Akchurin, Inc is an American multinational technology company focused on high-tech building systems, software, and high-speed construction solutions for the real estate industry worldwide.
01. Dealership Contract Terms
— Minimum 100 houses (AK 500 / 50,000 sq.m.)
— Development of 50 houses per plot
— Upfront payment required
02. Dealer Qualifications
— Vehicle Dealers
— Real Estate Developers
— City with a population over 3 million


— Akchurin: Build Houses – Deliver – Assemble – Set Up
— Dealership: Build Sales – Technical Service – Warranties
We Build, Deliver, Assemble, Set-Up, and Provide Warranty Support for Akchurin Houses. Our Dealers Are Responsible Only for Selling and Servicing the Best-ever Buildings.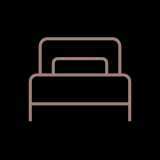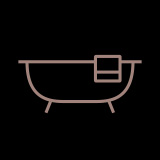 Water conservation ecosystem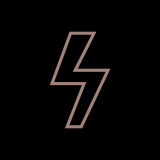 Independence from the grid with renewable energy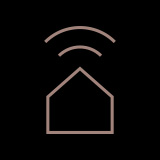 Energy-saving intelligent automation system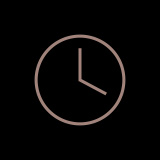 Turn-key house in 6-12 months
Energy-efficient LED circadian light technology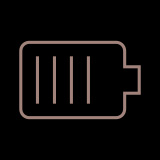 Built-in battery for seven months of autonomous use in the absence of electricity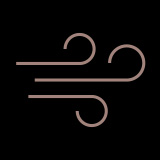 Energy-saving technology to purify, disinfect, humidify, cool, and heat air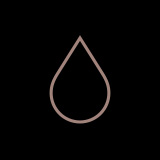 Independence from a centralized water supply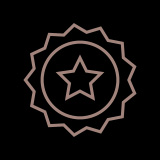 Robotic factory-built quality with multi-level system control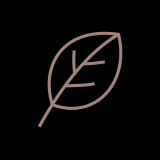 Zero greenhouse gas emissions
Recyclable and renewable eco-building materials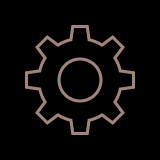 100% access to all engineering systems without demolishing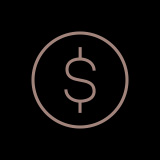 From $8,075 per sq. m. / $750 per sq. ft
Cost including house production, delivery, assembly, and set up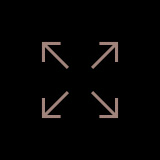 250 to 645 sq. m. / 2690 to 6940 sq. ft.
The global market for energy and water-independent building technologies is growing, and leading companies are investing in the green economy, green growth, and low carbon development.
Our global distribution plan covers four continents in just a few years.
If you have more questions about a business partnership, please see the presentation below.
If you are ready to make your reservation and begin the pre-approval process, please click the button below.